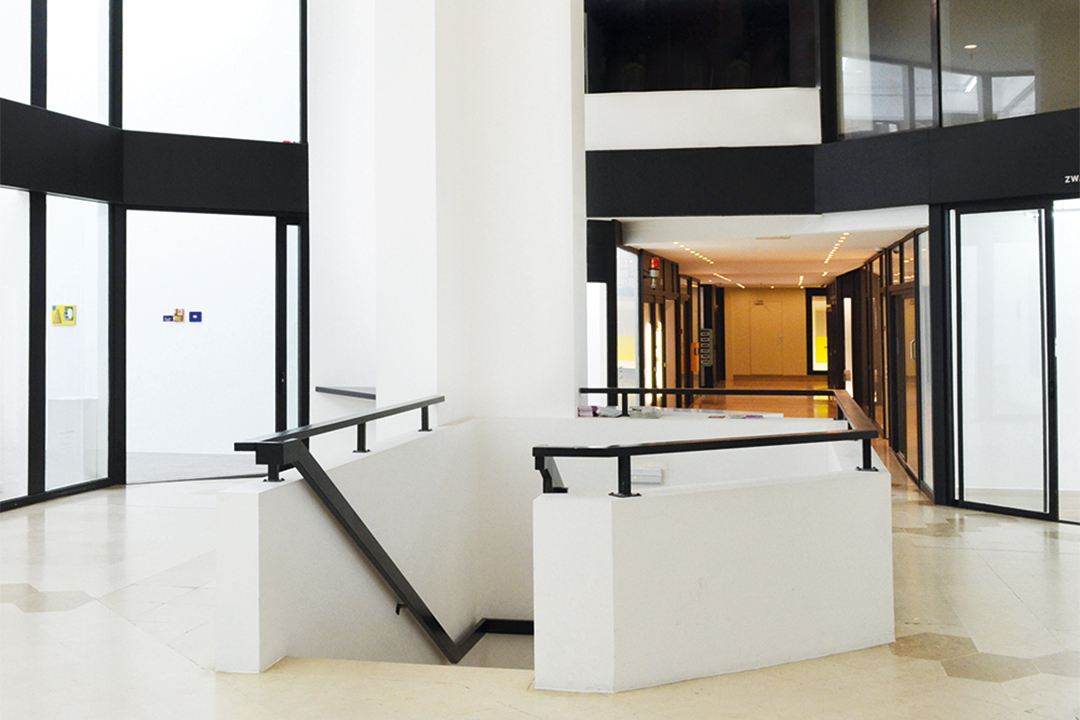 Rossi Contemporary
Established in 2008 and managed by Francesco Rossi,
Rossicontemporary represents emerging artists living in Belgium who mainly work drawing,
painting, sculpture and photography in a contemporary spirit.

In the four gallery rooms several individual and group exhibitions are presented annually,
to which must be added the participation in art fairs.
- - -
Créée en 2008 et dirigée par Francesco Rossi,
Rossicontemporary promeut de jeunes artistes émergents,
belges ou vivant en Belgique, qui travaillent principalement le dessin, la peinture,
la sculpture et la photographie, dans un esprit contemporain.

Dans les quatre salles de la galerie sont présentées chaque année
nombreuses expositions individuelles et de groupe,
auxquelles il faut ajouter la participation à des foires internationals.

Rivoli Building ground floor #17
690, chaussée de Waterloo
BE-1180 Brussels
Belgium

+32 486 31 00 92

OPENING HOURS
Thursday, 1 - 6 PM
Friday 1 - 6 PM
Saturday 2 - 6 PM
or by appointment